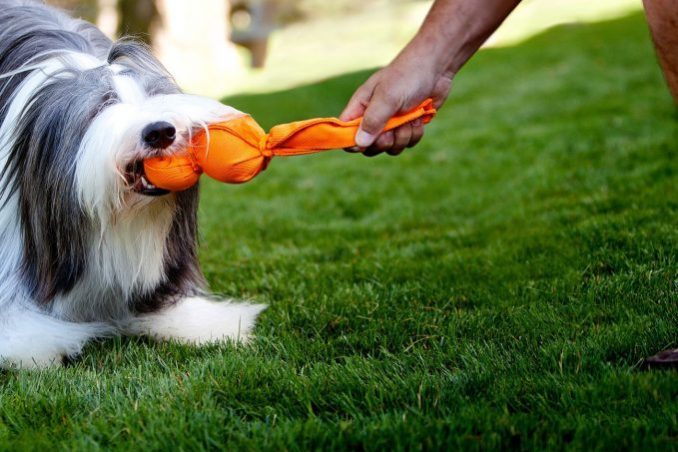 Looking for a new toy for your four-legged friend? We've marked down prices on all Kong toys, chews, and treats by 25%.
Kong products are known for their superior quality and durability. The inimitable Kong Classic is the highest selling dog toy in history and has held that distinction unchallenged for four decades.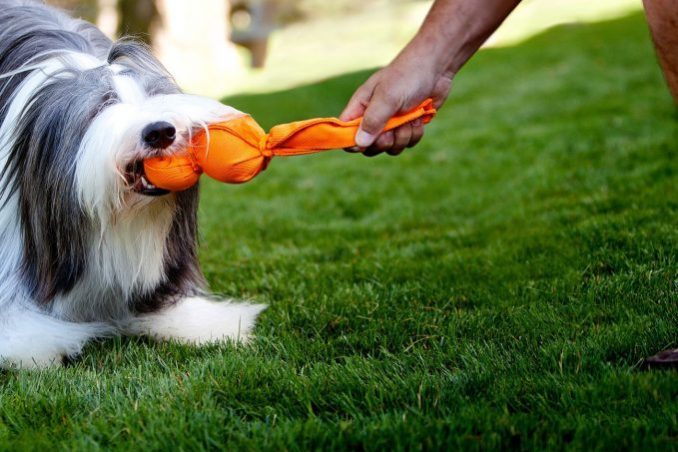 This sale won't last, so check out our range of Kong products for dogs or Kong products for cats today.