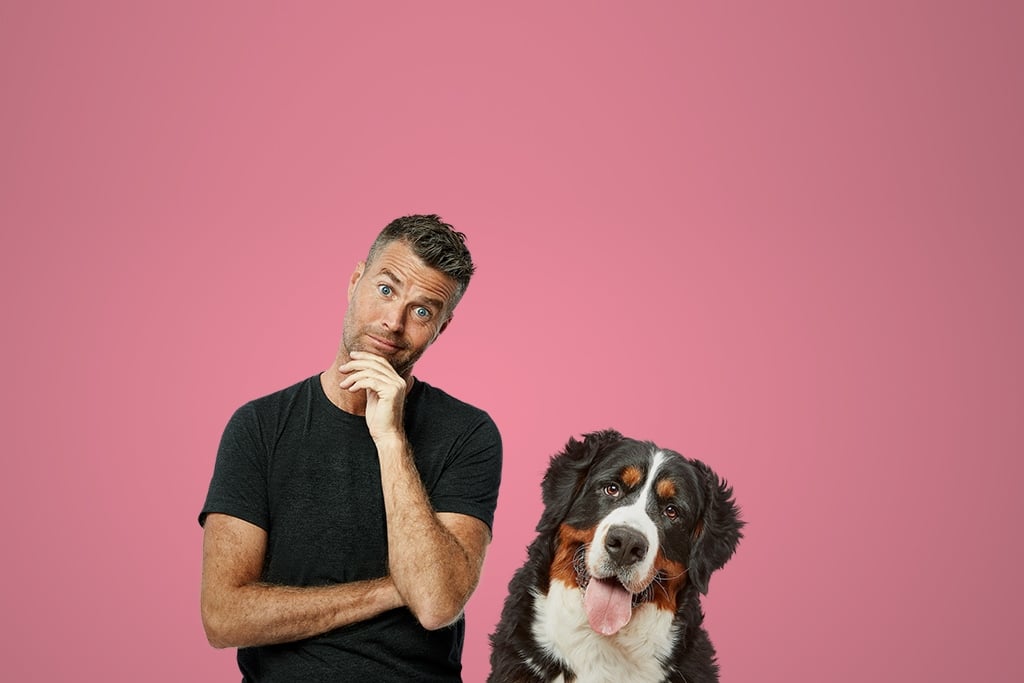 Pete Evans has worked with one of Australia's leading pet nutritionists to create Healthy Everyday Pets with Pete Evans. Their aim was to revolutionise the pet food industry by creating a brand synonymous with quality pet food. Being Australian made and having Australian sourced ingredients ensures that the range of complete, balanced meals and treats sets new standards and provides healthier, premium quality dog and cat food to the Australian pet market.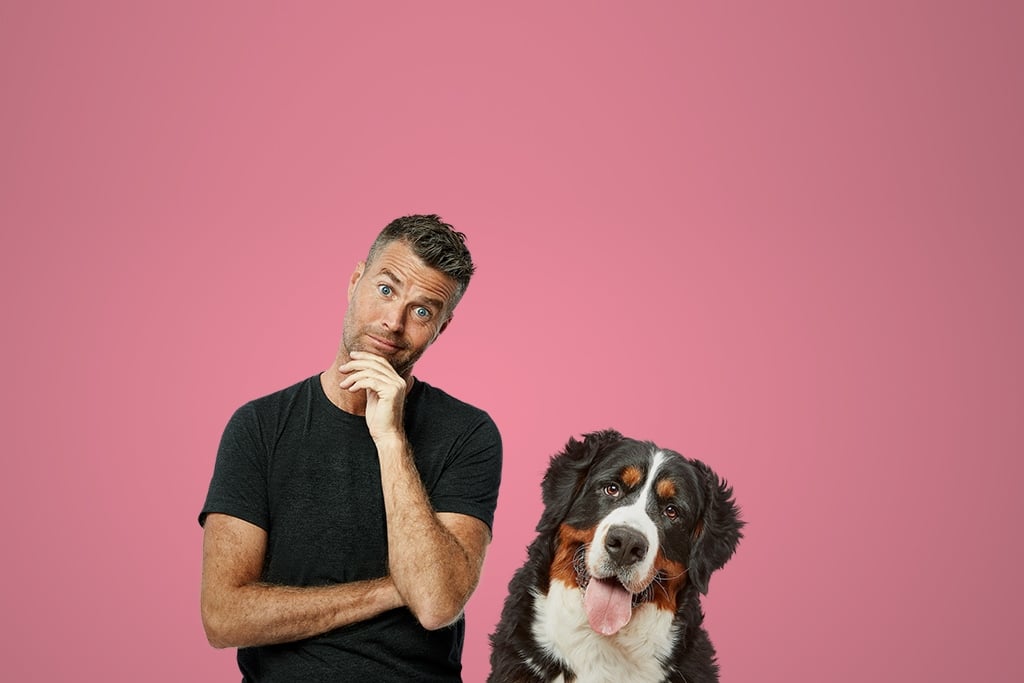 As a chef, Pete Evans is renowned for his focus on healthy cooking, so as a passionate pet owner the idea of creating a range of grain free, healthy pet foods with all natural, nutritionally rich, ultra-low sugar ingredients was a natural progression.
Healthy Everyday Pets is an Australian made, holistic, grain and legume free food for dogs and cats in all life stages. The all natural, nutrient rich ingredients include kale, turmeric, green lipped mussels and a mixture of selected herbs. These are fortified with Omega 3 fats and a blend of organic minerals. There are no artificial flavours or colours and the food is naturally preserved with rosemary and mixed tocopherols.
Protein is the key component of the Healthy Everyday Pet food recipes. At 36%, it is significantly higher than in most other brands and 90% of the protein in Healthy Everyday Pets is from meat. Nearly all other grain free pet foods utilise legumes (peas and beans) as a cheaper source of protein than meat. Animal fat content in some Healthy Everyday Pet recipes is as much as 24%. Carnivorous animals utilise animal fat far more efficiently than humans and pet foods high in carbohydrate are mainly responsible for overweight and unhealthy animals. Carbohydrate content in Healthy Everyday Pets is around 12% – 20%, whereas most other super premium brands contain 30% – 35%. In fact, the industry standard is 50%.
The main ingredients are solid, being a combination of chicken meal and lamb meal with tapioca being used to bind the food together. Tapioca is the only significant carbohydrate ingredient.
The food contains only well considered other ingredients including beef broth, alfalfa, arrowroot, coconut oil, egg, kelp, kale and parsley. For pets that suffer from joint issues, the benefits of glucosamine, fish oil and green lipped mussels will be appreciated.
Healthy Everyday Pets with Pete Evans supports better overall pet health.