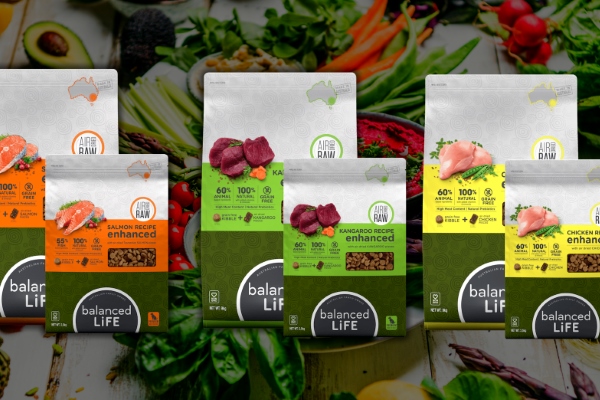 Balanced Life Enhanced dog food is now available at MyPetZone! The Balanced Life Enhanced range is Australia's first super premium pet food that combines grain free kibble with air dried raw meat pieces to create a delicious complete balanced diet for your dog.
Premium Superfood Ingredients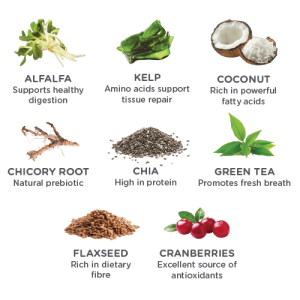 Balanced Life Enhanced comes in three flavours—salmon, chicken, and kangaroo—and includes air dried pieces of real meat, plus premium superfoods such as alfalfa, coconut, cranberries and kelp.
Each bag contains at least 55% animal-based ingredients, making it one of the meatiest dog foods available in Australia. All recipes are entirely grain-free, non-GMO, and hormone-free.
Try Balanced Life Enhanced
Balanced Life Enhanced is available at MyPetZone from just $37.53, with a 5% discount if you create an auto-reorder.
Want to get information about new products sent directly to your inbox? Don't forgot to subscribe to our email newsletter in the footer below.