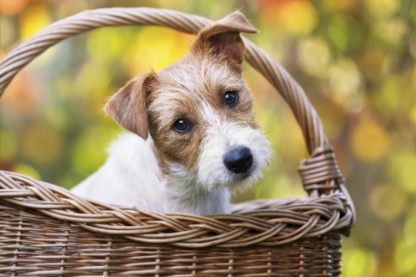 Healthy Everyday Pets Bone Broth
All natural, nutrient-rich bone broth made from human-grade ingredients. Available in beef and chicken, and packed full of premium ingredients like carrots, celery, raw apple cider vinegar, parsley, ginger rosemary and turmeric.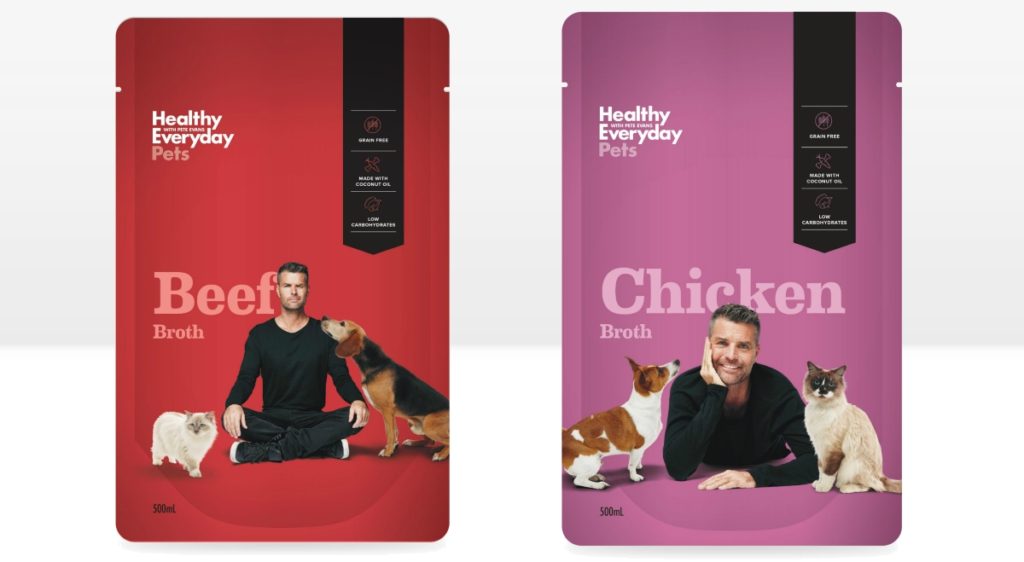 Man's Best Dog Food
A new ultra-premium food for dogs in all life stages. The Man's Best range is made in Australia (from Australian ingredients) and is formulated specifically for Australian dogs living with Australia's unique climate and lifestyle.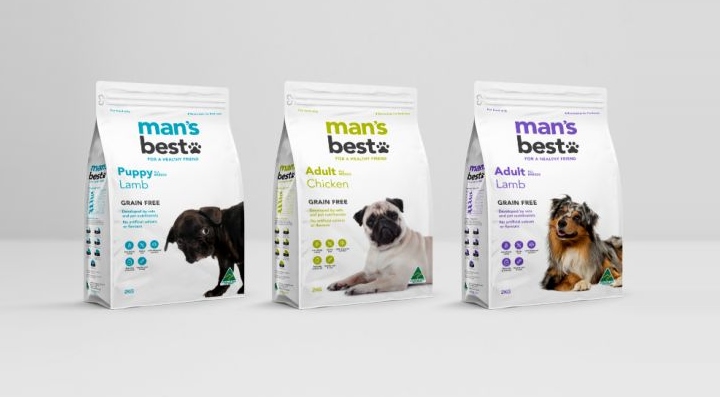 PetSafe Automatic Tennis Ball Launcher
PetSafe Automatic Tennis Ball Launcher will play fetch and retrieve with your dog. Dogs quickly learn that if they drop a ball into the hopper at the top of the automatic launcher, the ball will be propelled out of the machine for them to chase.