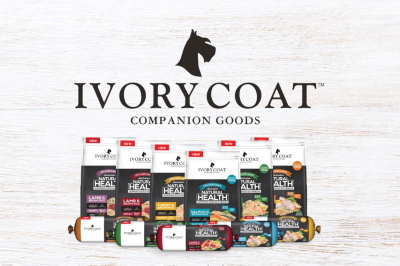 Ivory Coat have launched a new range of wholegrain dog food designed to promote good gut health. There's six flavours available, with options available for puppies, adult dogs, senior dogs, small dogs, and large dogs.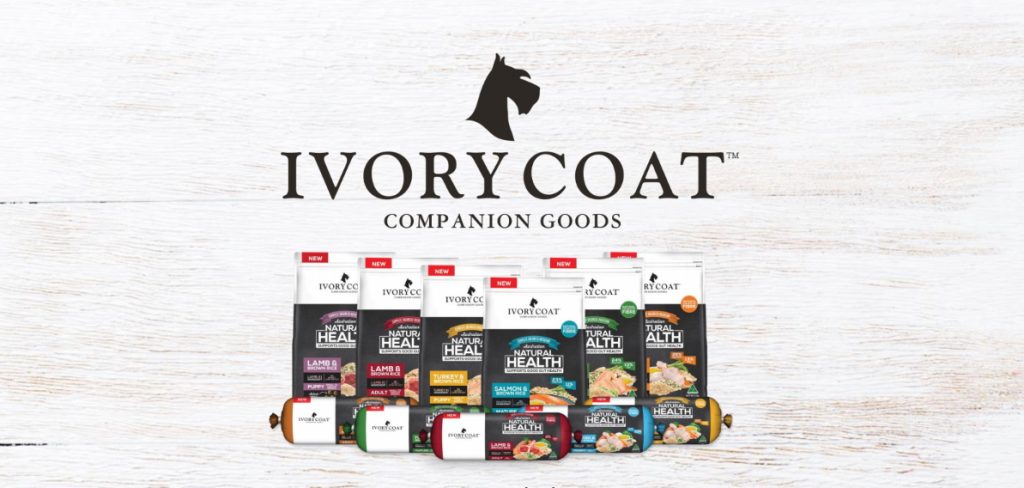 As you would expect from a super-premium food, meat is the primary ingredient the new Ivory Coat range, and it's free from wheat, corn and soy.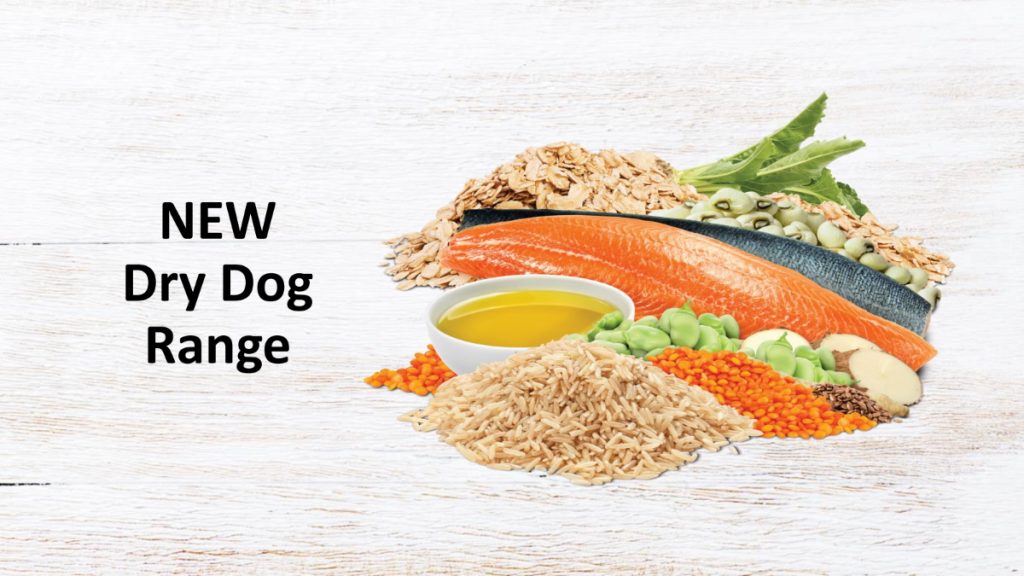 The new Ivory Coat range also offers superior value for money over the existing Grain Free range. The 18kg wholegrain bag is similarly priced to the existing 13kg bags, so you get 40% more food for the same money.
Check out the new Ivory Coat range by clicking here.