Snooza's Oslo range adds a touch of luxe to the modern home. Finished beautifully in upholstery-grade two-tone fabric and a plush faux fur interior, these beds will make even the most discerning cat or dog feel pampered.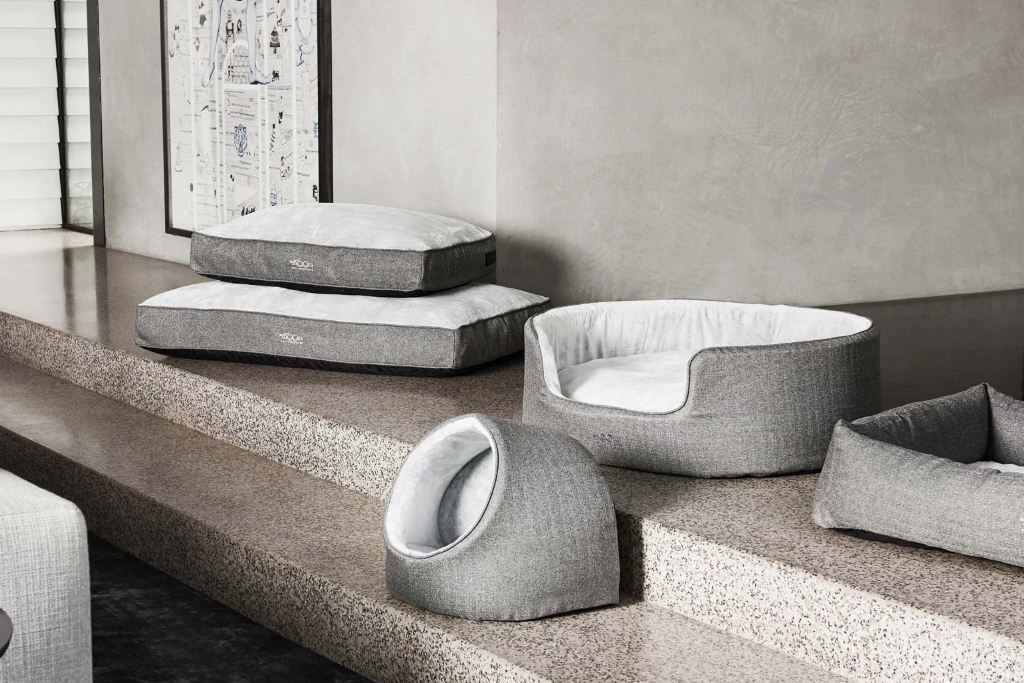 Made in Australia, these gorgeous beds feature a lightweight Australian-foam body, non-slip base and zippered, removable covers with replaceable, refillable and washable Snoozafill® cushion insert.
We're pleased to announce that the Snooza Oslo Buddy, Snuggler, and Igloo are available now, and the Shapes Oblong will be arriving later in the month.
Explore the whole range of Snooza products by clicking here.