Just arrived: Snooza's gorgeous Australian-made Cuddler beds are now available in three new designs—Silver Fox, Dune, and Mink. These new designs are part of the 'Cosy & Calming' range, designed to offer comfort and security to anxious pets.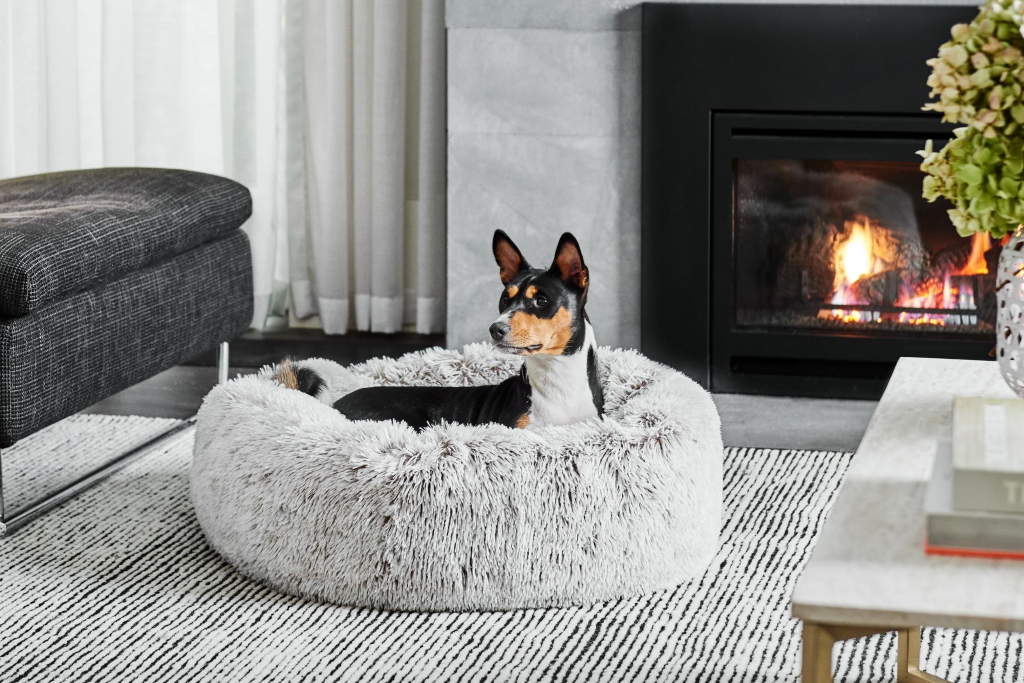 The Cozy & Calming Cuddler is the perfect bed to calm and relax your pet. A super-soft, long pile, upholstery grade, faux fur covers a deep sleeping area and soft, raised walls. This provides the ultimate sanctuary for anxious dogs that relish the feeling of safety and security.
The toned, faux fur covering involves a two-stage dyeing process that creates natural shade and colour variations and markings.
The extremely soft, yet durable covers on both the outer ring and cushion are easily removed for washing, or replacing. Both covers are have separate zippered, washable inner linings. The amazingly soft Snoozafill filling is also machine washable.
About Snooza: Snooza Pet Products is a Melbourne-based business that began by making their famous Original Dog Bed and Pet Futon nearly thirty years ago. Snooza products are proudly made in Australia using Australian materials wherever possible.
Explore the whole range of Snooza products by clicking here.