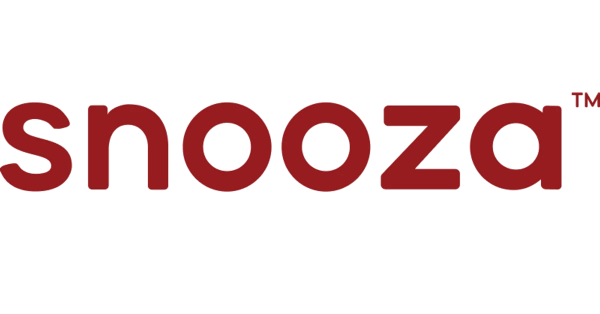 High-quality pet beds and accessories predominantly made in Australia.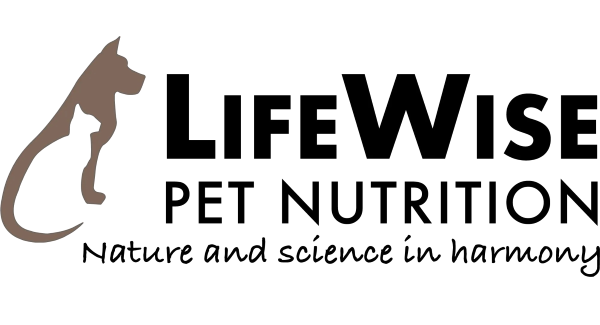 Premium pet food by renowned animal nutritionist Bill Wiadrowski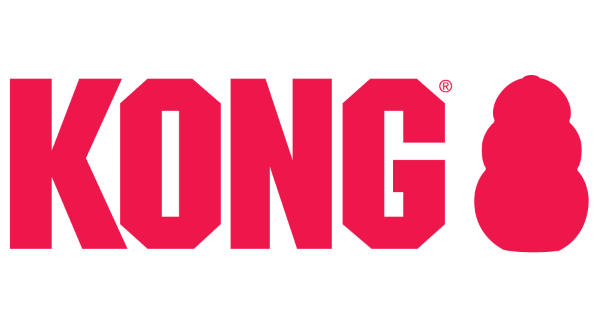 The world's leading creator of fun and durable dog toys for over 40 years.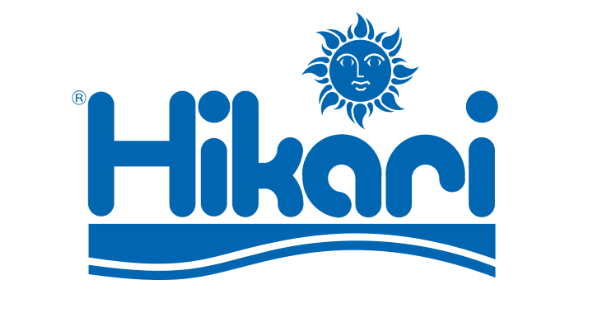 Hikari have produced species-specific diets for aquarium fish for 130 years.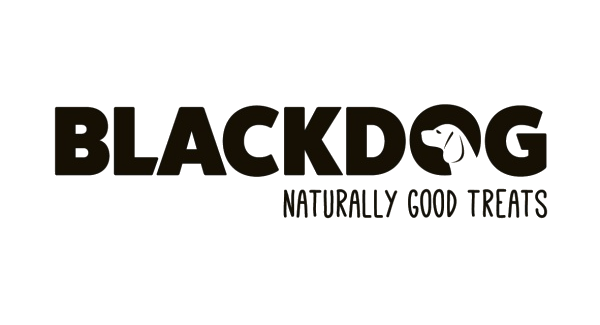 A manufacturer of dog treats and biscuits based in Victoria.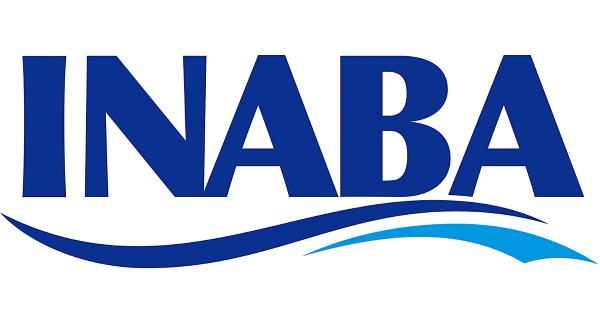 Founded in 1805, Inaba is the most popular brand of premium treats in Japan.

LickiMats are entertaining slow feeders invented right here in Australia.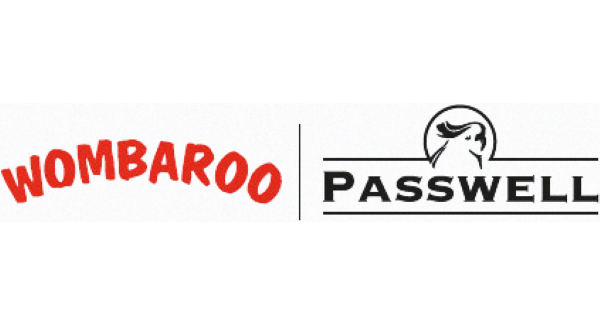 An Australian company producing scientifically-formulated nutrition for birds.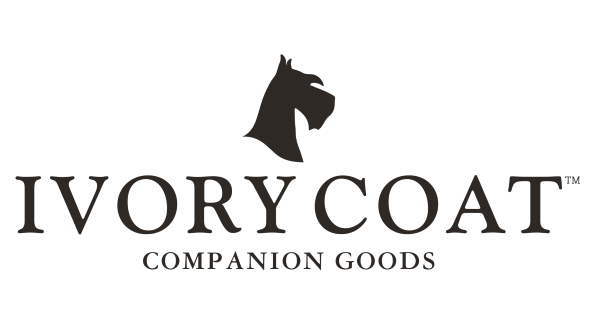 Premium Australian made food for cats and dogs, especially those with allergies.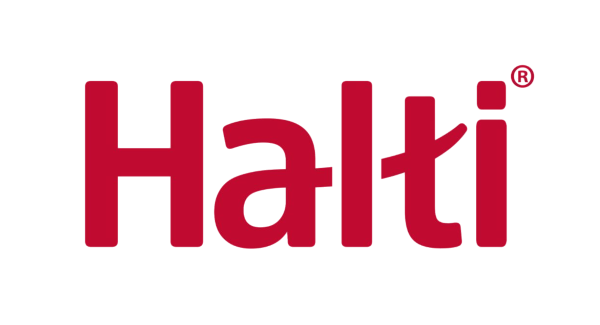 Halti accessories aim to solve training and behavioural issues in companion animals.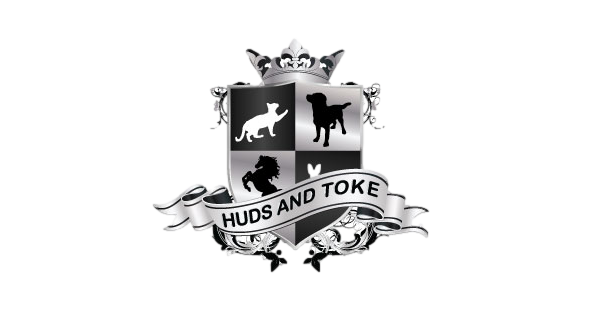 Australian made gourmet dog biscuits and treats.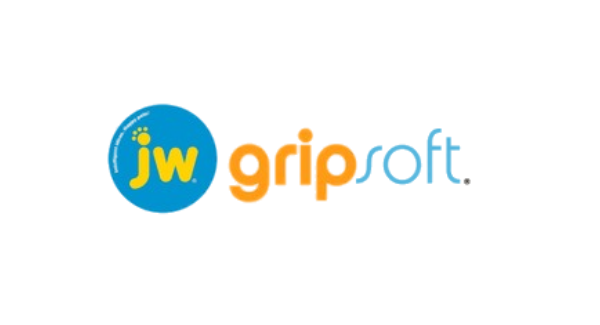 JW Gripsoft produce an elegant and ergonomic range of pet grooming accessories.