LifeWise is an Australian company specialising in high quality nutrition for companion animals. Their holistic formulas provide natural, hypoallergenic diets that lead to improvements in pet health and general wellbeing. All LifeWise foods are ethically produced using pure, raw Australian ingredients.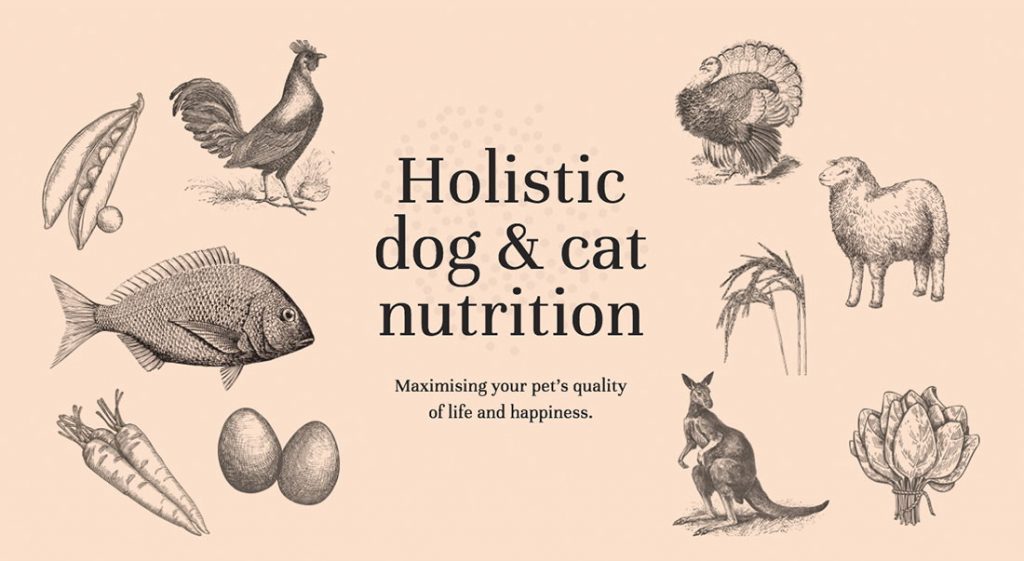 To celebrate the arrival of the entire LifeWise range at MyPetZone, we're offering 10% off your first order. Just use the coupon code lifewiseintro at the checkout page.
LifeWise products are available for both cats and dogs, and the range includes grain free, grain-inclusive, and single animal protein varieties. There's also special formulations for large dogs, small dogs, puppies, working dogs; plus a range of yummy treats and supplements.
Want to further explore LifeWise's products? Click here to seethe full LifeWise range→