The new Jaxx range of dog toys from KONG are now available at MyPetZone. These new toys are engineered to be tough enough to endure medium and large dogs that destroy most of the toys they're given.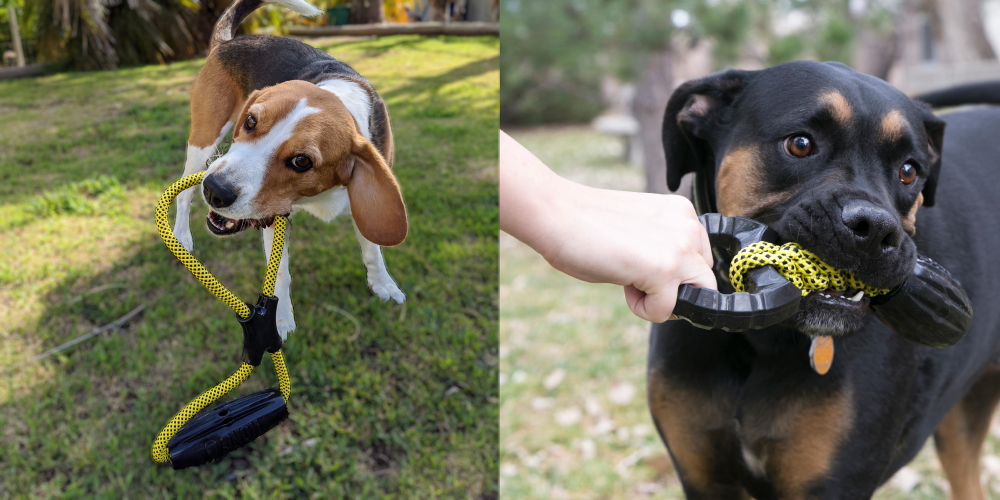 KONG's Jaxx range is designed for tough tugging and fetch & retrieve games. They're made in the USA from tough, durable materials that are soft on the mouth and capable of withstanding the test of time. The textures will reward appropriate chewing behaviour and satisfy natural instincts.
You can learn more about the KONG Company and their products by clicking here.